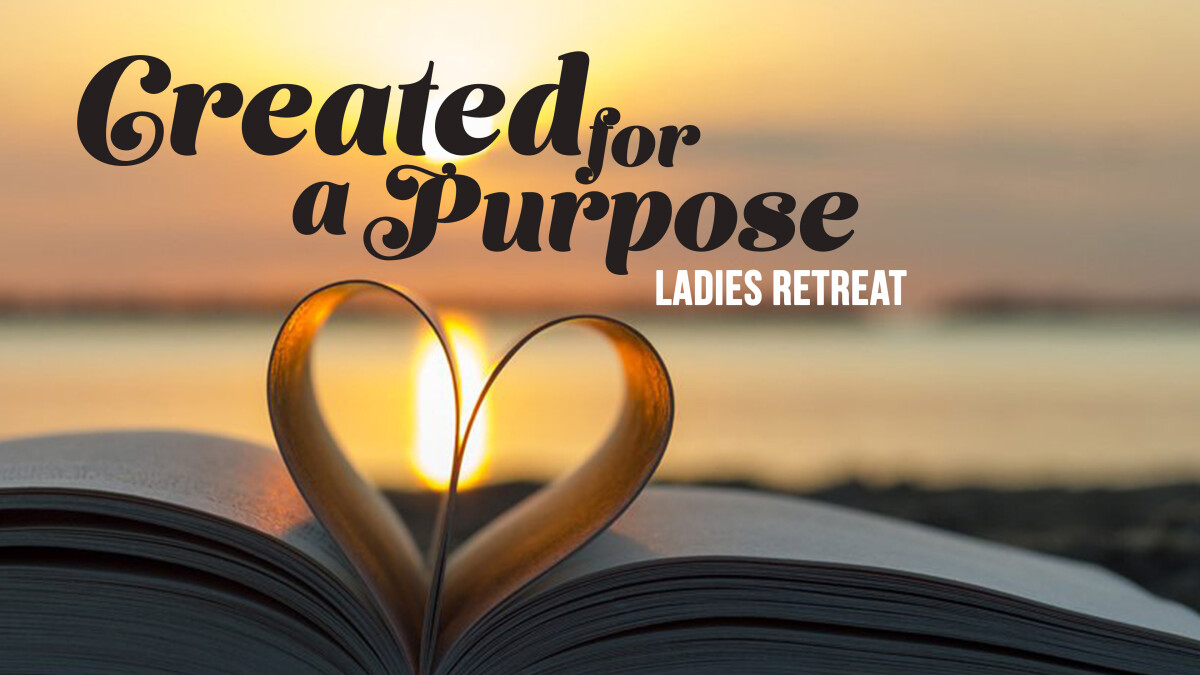 Friday, April 13, 2018, 4:00 PM - Saturday, April 14, 2018, 3:30 PM
This year's retreat will be held at the Prothro Center on Lake Texoma. Signup and more information at bit.do/created Deadline to register is April 8 (but early sign ups are appreciated!
Friday check in begins at 4:00 pm and the retreat ends at 3:30 pm Saturday. We have the same speaker as last year, Merritt Johnston, because we wanted to hear more of her! More details on the retreat coming soon. When you register, you have the option to join us for Thursday night also! You can check in after 5:00 pm Thursday, go to dinner in Pottsboro, then just relax and enjoy the sunset, the hiking trails or lakeside beach. For Friday, BYOB (bring your own breakfast), then we will enjoy lunch together in Sherman. (Dinner and lunch not included in cost) Help us prepare for the arrival of the ladies, or use the time to relax and recharge. Click below to register or stop by the event desk.